Excellence in Inside Information Compliance
Simplify your inside information management and ensure compliance with the Market Abuse Regulation (MAR). Our solutions are built to meet the compliance needs of issuers, banks, investors, advisors and legal firms. Trusted by +30,000 users!
Automated Insider Lists
Tired of manually updating your insider lists? Logwise provides innovative MAR compliance solutions for boards, leadership teams, corporate secretaries, general counsels, investment bankers, investment managers, and compliance officers to ensure compliance and operational efficiency.
Automated Wall-Crossing
Market participants planning capital markets transactions need to ensure they follow the MAR (Article 11) market soundings provisions. To help all parties involved stay compliant, Logwise turns repetitive and tedious processes into streamlined and time-saving workflows.
Streamlined Policy Management
Managing policies can be a complex and time-consuming task, especially in today's regulatory landscape. Logwise offers specialised services to help companies efficiently manage their policies, ensuring compliance and improving corporate governance processes.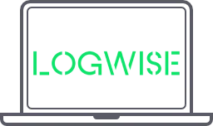 TURNKEY SOLUTION
No installations
Minimal setup time
Automatic updates
AUTOMATED WORKFLOWS
Guided compliance workflows
Minimize risk and stay compliant
EFFICIENT & TIME-SAVING
Minimizes your admin time
Automates your MAR-processes
SECURITY & CONTROL
Constant security focus
Cyber Essentials Plus Certified
Continuously enhancing security protocols
GDPR & PRIVACY
Privacy is imperative
Strict personal data GDPR compliance
EU-WIDE SOLUTION
Designed to manage MAR-processes
for firms in any EU country
A selection of our customers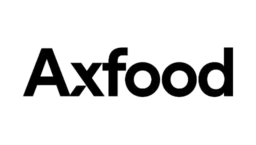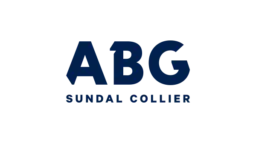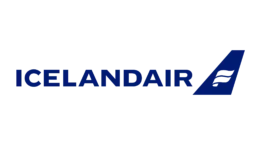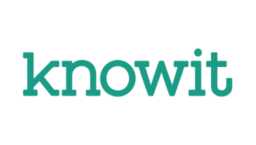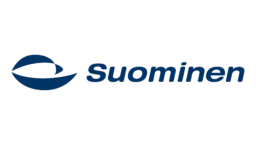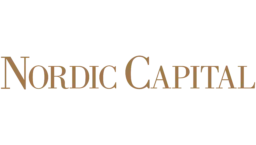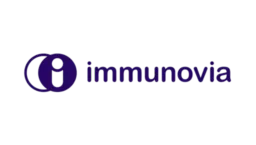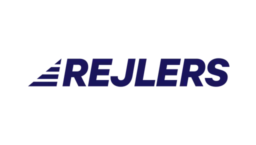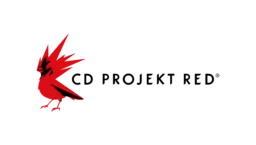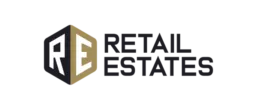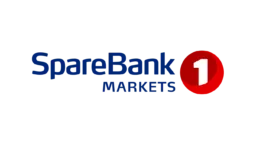 I am very satisfied with the service and would recommend the service to other firms. Logwise has simplified the MAR process for us.

Anna Brandt, CFO, Hövding AB
I would recommend Logwise Insider to companies regulated under MAR, I am very satisfied with the service and the support I have been given.

Mats Högberg, CEO, Pharmacolog AB
I am very satisfied with Logwise and not having to chase insiders – they themselves fill in their data. Simultaneously we can see if they done what they should. I can recommend Logwise Insider to other companies which must follow MAR.

Jens Bruno, CFO, Ripasso Energy AB
Logwise provides a secure and intuitive compliance framework for legal entities regulated under MAR. Our turnkey solutions manage a variaty of workflows to ensure operational efficiency and compliance for issuers, investment banks, corporate finance firms, legal firms and advisors across the EU. Seamless onboarding and no installations needed.
Logwise runs on Microsoft Azure, a world leader in secure data management, with world class stability and accessibility. It complies with the relevant international and industry specific certifications, including ISO 27001. It is also GDPR compliant.
Each customer retains full control over the customer data. Only you as customer has access to the information.
Logwise gives you as user full transparency concerning where the data is stored and how it is secured. Logwise is also Cyber Essentials Plus certified. More information >>>
Request a demo
Book your personal demo session today to learn more how Logwise can reduce MAR compliance risk and save you time.
I am very satisfied with the service and would recommend the service to other firms. Logwise has simplified the MAR process for us.

Anna Brandt, Chief Financial Officer, Hövding AB
Managing Market Soundings in the Wake of FCA warnings in Market Watch 75: Leveraging Logwise for Compliance and Efficiency
The Market Abuse Regulation (MAR) has significantly impacted buy-side firms since its introduction in 2016, with provisions relating to market soundings and insider lists being of particular interest. Compliance with MAR requirements […]
MAR Requirements for Buy-Side Firms: Receiving Market Soundings and Logwise Solutions
The Market Abuse Regulation (MAR) has significantly impacted buy-side firms since its introduction in 2016, with provisions relating to market soundings and insider lists being of particular interest. Compliance with MAR requirements […]
The Value of Expert Support in Navigating MAR Compliance
Navigating the complex world of Market Abuse Regulation (MAR) compliance can be a daunting task for any organisation. With a multitude of rules, regulations, and obligations to adhere to, it's imperative to […]
1
2
3
…
10
Next »